EBM
By the Dead Sea

EBM, 2020
series of 7, digital prints from film
dimensions variable
At its peak in the 80s, the EBM genre was a mix of industrial and post-punk music which commonly referenced imperialism, militarism, and fascism. As a form of protest, this community of musical acts would routinely include imagery from these isms in an effort to embody their violent character.

Blusa


The EBM series sources the archive of my family's photos and takes notes from the aesthetic of EBM (Electronic Body Music) to illustrate the violence of military occupation in everyday life—how it lingers in every moment, whether it be as celebratory as a wedding or as mundane as sitting on some steps.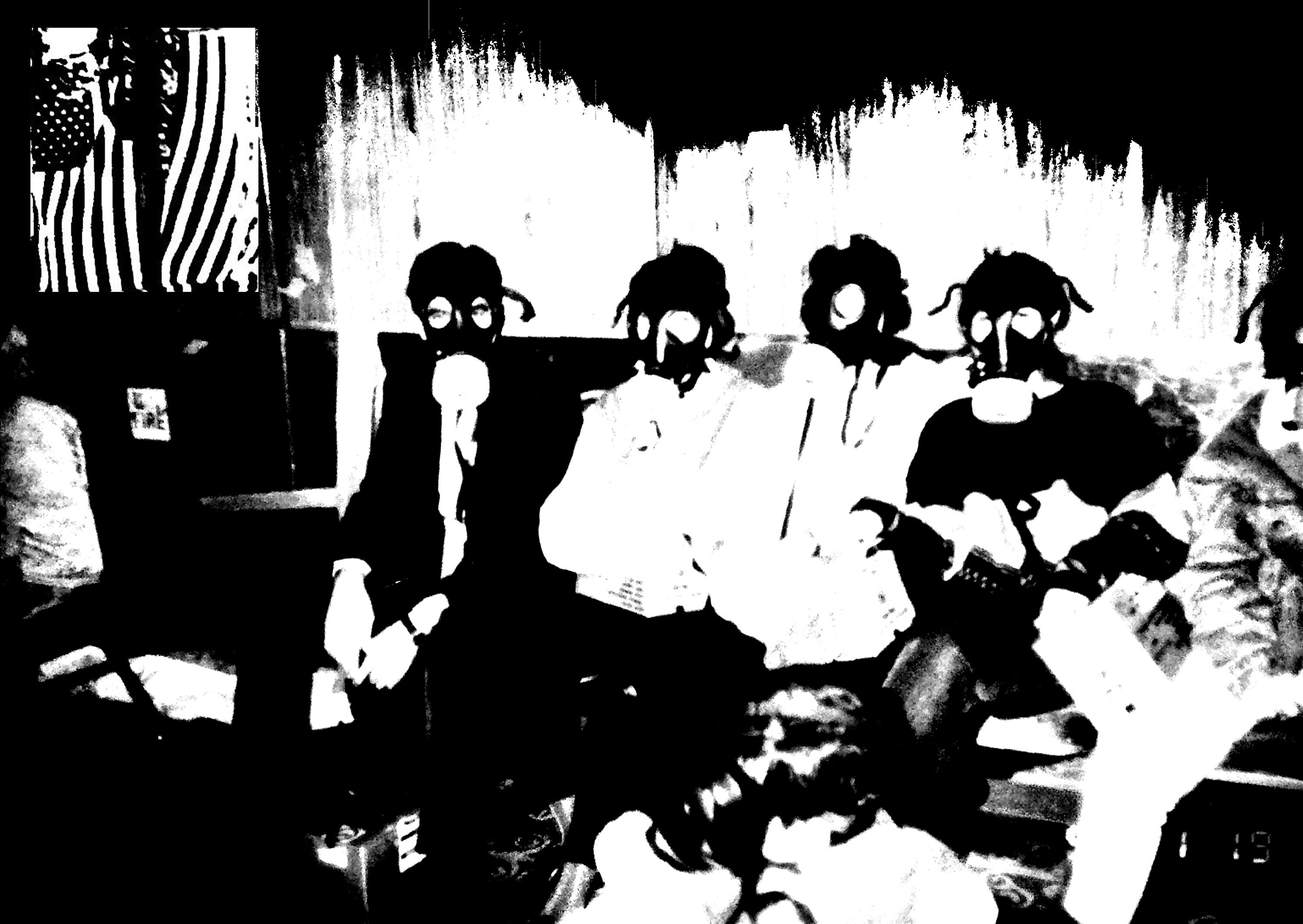 Package Q Airstrike
4x4

Details of 3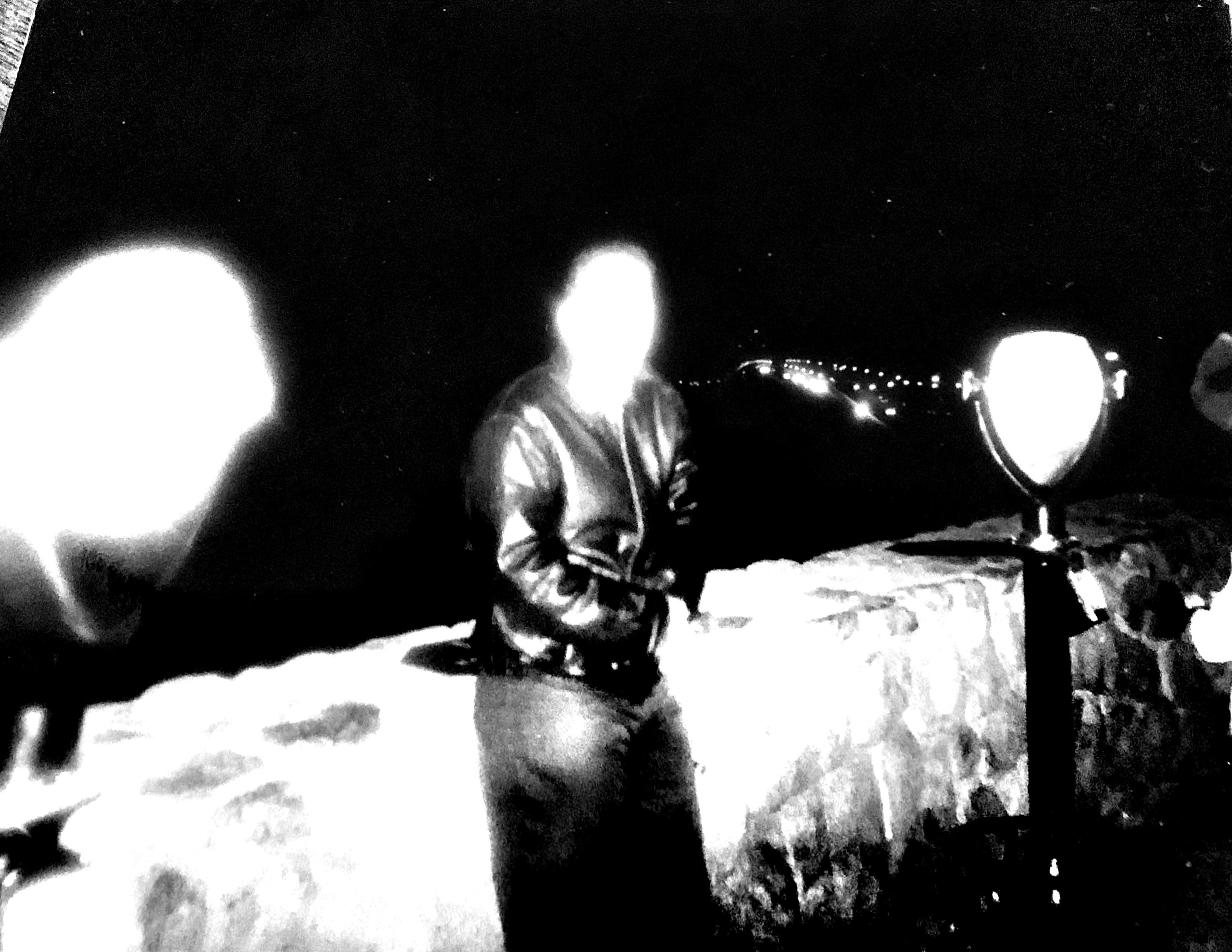 On Site